Gleb Kanasevich: Subtraction
8pm, May 9th at Project Q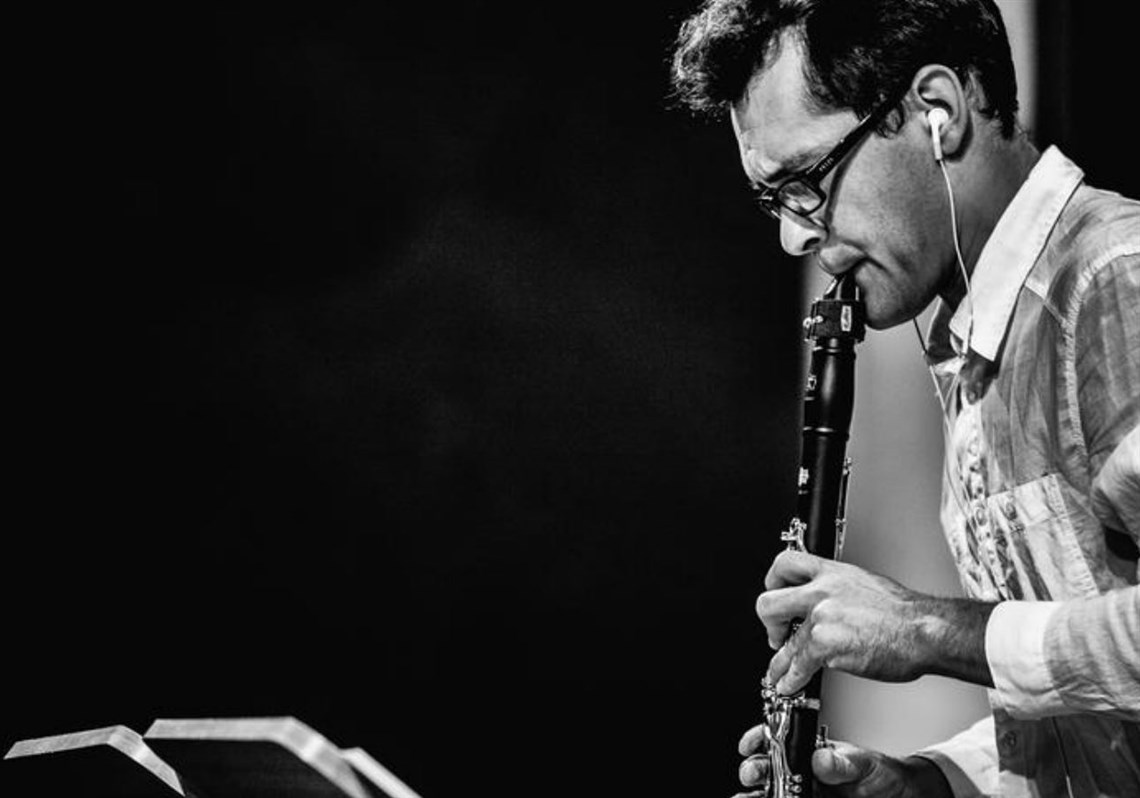 Gleb Kanasevich
and Qubit team up to present a night of two major works for clarinet and electronics not to be missed.
"Subtraction", written and performed by Kanasevich, addresses what he perceives as historical flaws in instrumental pedagogy, creating a beautifully unfolding work as his relationship to the instrument itself moves towards a fluid and organic state of co-existence.
Kanasevich is joined on the program by Horatiu Radulescu and his "Inner Time II", to be performed solo, with an over-dubbing of the six other clarinet parts. Despite his premature death in 2008, Radulescu remains as one of the most distinctive and idiosyncratic voices in twentieth century music.
/////
Gleb Kanasevich is a clarinet soloist, composer, and experimental musician, whose work deals with issues of instrumental performance practice and various hierarchies in music making. His compositions primarily utilize live electronics, detuned and modified classical instruments, speaker feedback, and noise. Kanasevich has appeared as a soloist with the Baltimore Symphony Orchestra, Belarus National Philharmonic, Ensemble Cantata Profana, soundSCAPE Ensemble, Peabody Symphony Orchestra, and more. His works have been interpreted by International Contemporary Ensemble, Spoleto Festival Orchestra, The Lydian String Quartet, Ensemble Intercontemporain, and many more. He was born in Minsk, Belarus and has been living in the United States since 2001.

Qubit is a registered 501(c)3 public charity. Help us produce and promote emerging voices with a tax-deductible contribution.


Questions? Concerns? Project Proposals?
Email us at: info@qubitmusic.com